9 Reasons why you should prepare your child for Olympiads?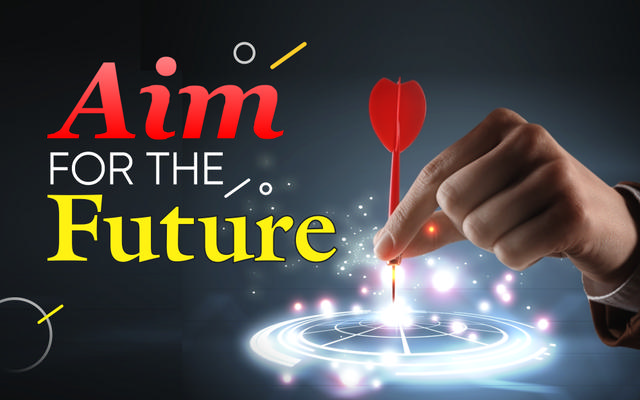 9 Reasons why you should prepare your child for Olympiads?
Olympiads are competitive examinations that are conducted in various subjects. Olympiad exams provide participating candidates with exposure to the competitive world to sharpen their
learning skills on national or international levels. Competitive exams like Olympiad might help kids in bettering their academic performance as well. Also, if you have heard of these exams and are looking for a reason to let your child participate in olympiads, we will give you nine!
1. Clarity of Concepts
These exams are conceptually based and ask some of the most challenging questions that involve the application of concepts. To prepare for such examinations, one has to understand the concepts rather than mechanically memorize facts.
2. Build analytical and problem-solving skills
These exams enhance your child's analytical and problem-solving skills. The level of questions is based on concept application and use in real-life scenarios. This way, students realize how to put the concepts learned in class to use practically.
3. Improves Reasoning Ability
The subjects in the syllabus include logical reasoning as a major subject. It enables students to use their skills to solve questions like number series, alphabet sequences, blood relations, diagrams, etc.
4. Enhances Academic Performance
Students' performance in school improves as these exams sharpen their thinking and learning levels. This helps them to better grasp the concepts which improve their academic grades.
5. Teaches skills like Time Management & Handling Stress
Participating in olympiads prepares the students with certain skills that are crucial for facing future challenges. Some of these skills are time management and handling stress.
Students learn to complete the syllabus on time by dividing the topics in the time available. They also aim to attempt maximum questions in the stipulated time. Hence, olympiad preparation inculcates time management in them.
On the other hand, the ability to handle stress and perform well is a critical skill. These exams prepare students from a very early stage and teach them to manage and perform during stressful conditions.
6. Enhances Language Skills
Olympiads are also held in English at national and international levels. The preparation of these examinations involves thorough knowledge of grammar and comprehension abilities. It also enriches their vocabulary, thereby enhancing their language skills.
7. Creates Healthy Competition
Olympiad exams allow students to compete among themselves at national and international levels. This enables a spirit of competition with their peers and motivates them to score better next time.
8. Prepares for Future Competitive Examinations
It is important to realise how the Olympiad curriculum teaches children real-life applications. By giving olympiads from a very young age, the students are, in a way, prepared for competitive examinations in the future. Several higher education entrance exams like IIT-JEE, NEET, UPSC, CAT, etc., require skills like time management, critical thinking, logical reasoning, and problem-solving skills.
9. Helps in Building an impressive Profile
Giving olympiads helps in building an impressive profile for the future. Such extra accolades are useful at times when a student wishes to pursue higher education in a foreign university. At such places, these credits play an important role as winning an olympiad gets extra credit.
Thus, considering the above-mentioned benefits of Olympiads, students must participate in these exams to keep their inquisitiveness alive and to get an opportunity to present his/her state or country at the National and International levels.